A five minute film screenplay made for Film Studies A level coursework (2020).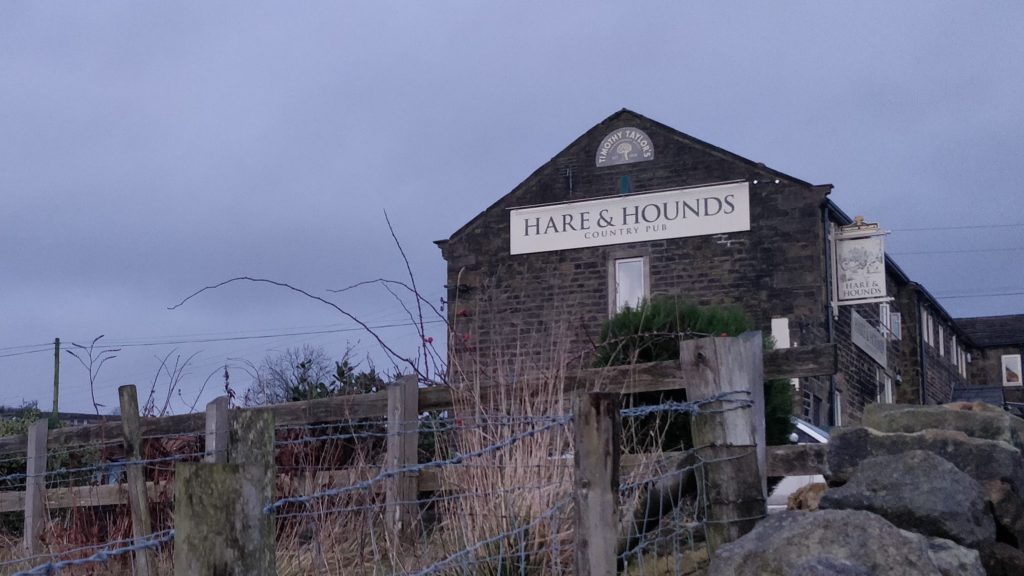 Boredom
A one minute film made at Film Studies AS level (2018).
Ghost Town
A music video made as a part of Media Studies GCSE coursework (2017).
Heatwave
A short film made by Cohort 7 at the BFI Film Academy Leeds (2018). My role was on the sound team, operating the microphones and levels sequencers.
An essay written on Orwell's 1984 about social and political issues.